Posted on
CCHS to present old-time radio show next weekend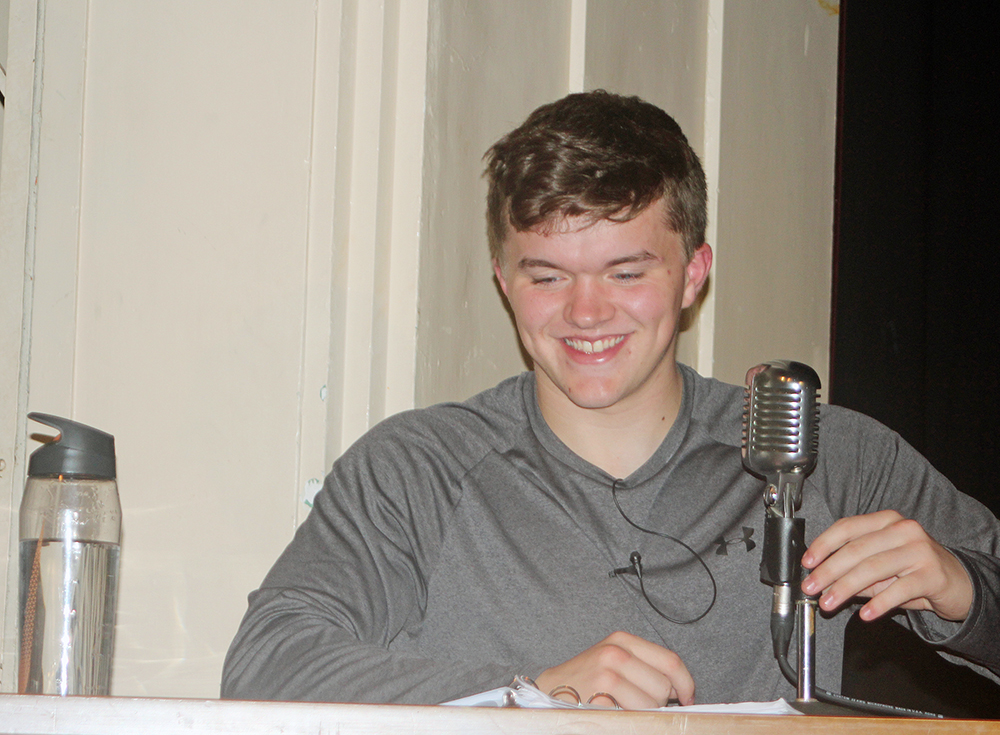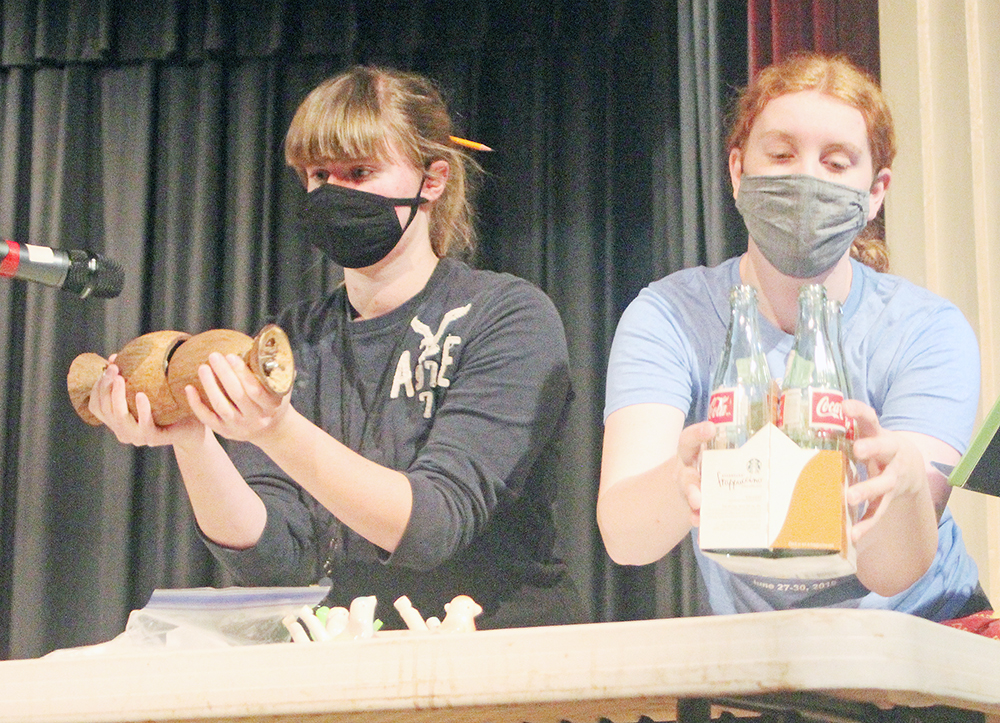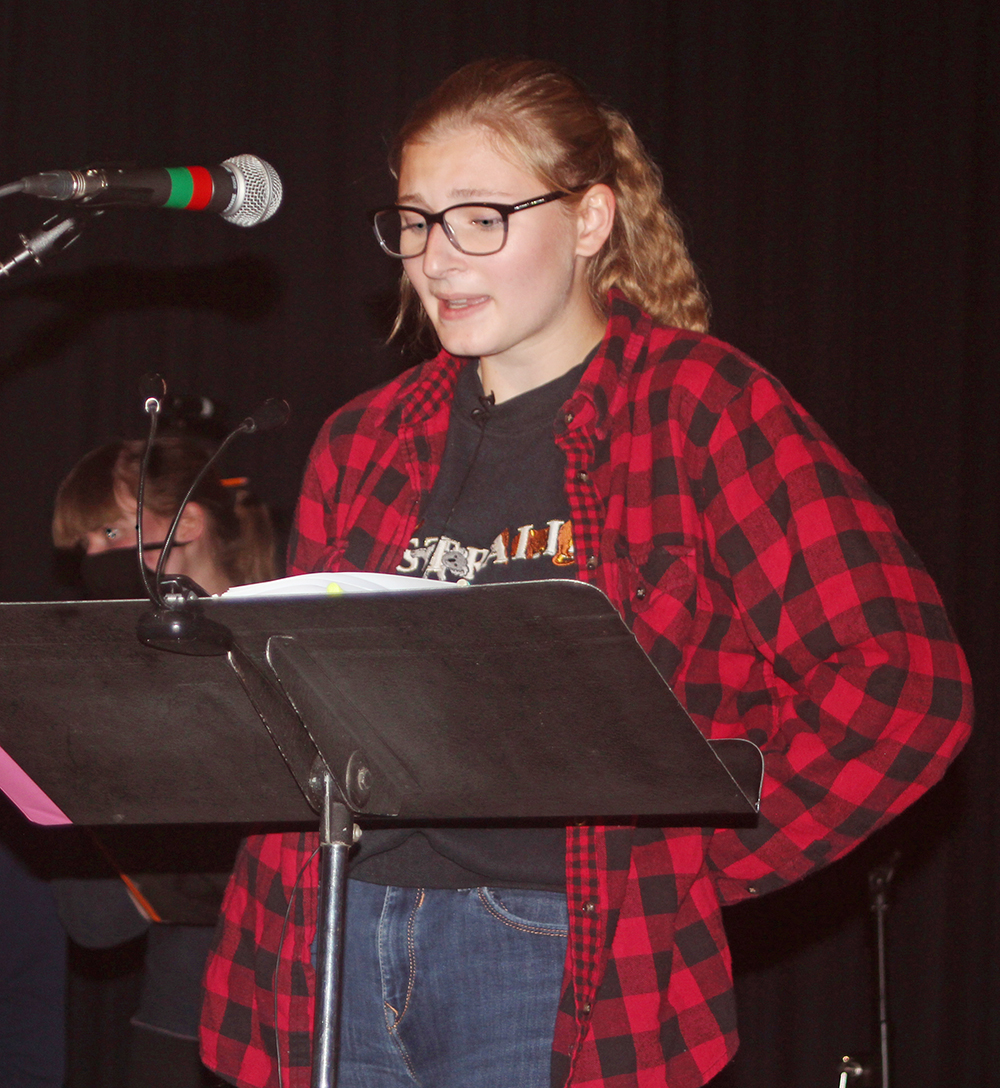 By James Grob, jgrob@charlescitypress.com
The Charles City High School Drama Department will present "The North Cedar Old Tyme Radio Revue" next weekend, with shows on Friday, Oct. 30, at 7 p.m. and Saturday, Oct. 31, at 2 p.m. at North Grand Auditorium. A freewill donation is requested to attend, and social distancing and masks will be required.
The show is on old-style replication of a live radio program, and will include five comedy radio plays, a bluegrass band performing live, local live radio commercials featuring local businesses and additional music by the CCHS vocal ensemble "Rhymes With Orange."
The show will also be broadcast on KCHA radio and streamed live online.