Posted on
Heyer named 2021 state FFA winner, Connell earns runner-up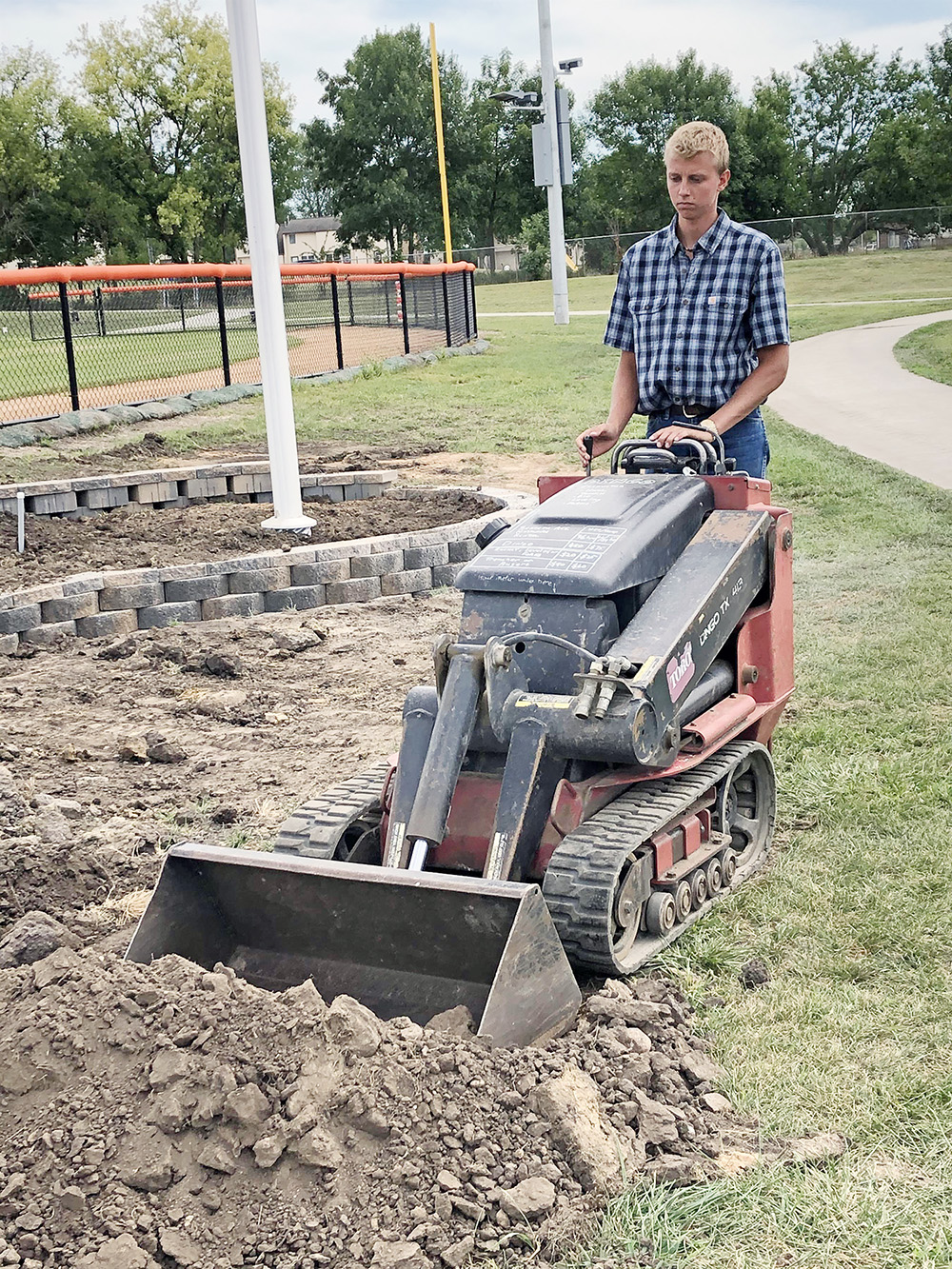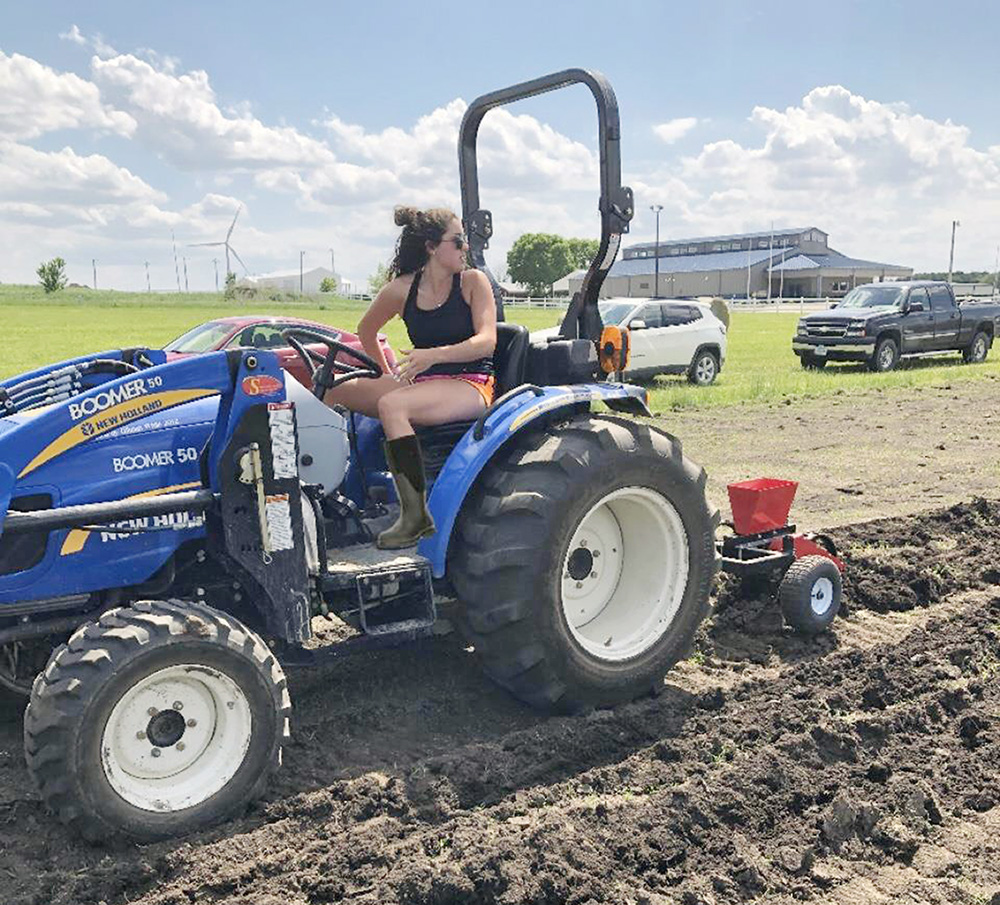 By James Grob, jgrob@charlescitypress.com
Justin Heyer, a senior member and officer of the Charles City FFA, was named the 2021 state winner with his Landscape Management Proficiency by the Iowa FFA last week. Heyer will be recognized on stage at the 2021 Iowa FFA State Convention and moves on to FFA National competition.
Also, Lauren Connell, a 2020 Charles City High School graduate, was named runner-up in the Service Learning category, and she'll be recognized on stage at the 2021 Iowa FFA State Convention.
Agricultural Proficiency Awards honor FFA members who, through their Supervised Agricultural Experience (SAE) programs, have developed specialized skills that they can apply toward their future careers.
Heyer owns and operates Heyer Lawn Care and completes many different landscaping and turf grass projects. His big project this past year was completing the landscape area for the flags at the new softball field. Heyer's business is part of his SAE project.
CCHS ag students keep a record book over an outside-of-school project or job and keep track of hours, dollars earned and invested, and skills learned for their SAE programs.
Connell's SAE this past year was Combating Food Insecurity. She planned and worked the school garden, organized student help for the food handouts at the high school, and planned the two meal giveaways for Thanksgiving and Christmas.
Students with at least one full calendar year of SAE records, but not older than their first year of membership after high school graduation, are eligible to compete. Students can compete for awards in more than 40 areas ranging from Agricultural Communications to Diversified Agriculture to Nursery Operations to Wildlife Management.
In other proficiency areas, Drew Staudt received a silver in Diversified Ag Production, Lynn Hoeft received a silver in Sheep Production, and Evan Bjelica Received a bronze in Diversified Livestock.
Recognition of the top two members in each respective area occurs as part of the Iowa FFA Leadership Conference each April.
As part of the National FFA Proficiency Awards program, applications are submitted for judging and the top four national finalists are announced. The national finalists participate and interview at the National FFA Convention and Expo, where the finalists are recognized on stage and an overall winner is announced.