Posted on
Soifer Family McDonald's purchases five Waterloo-area locations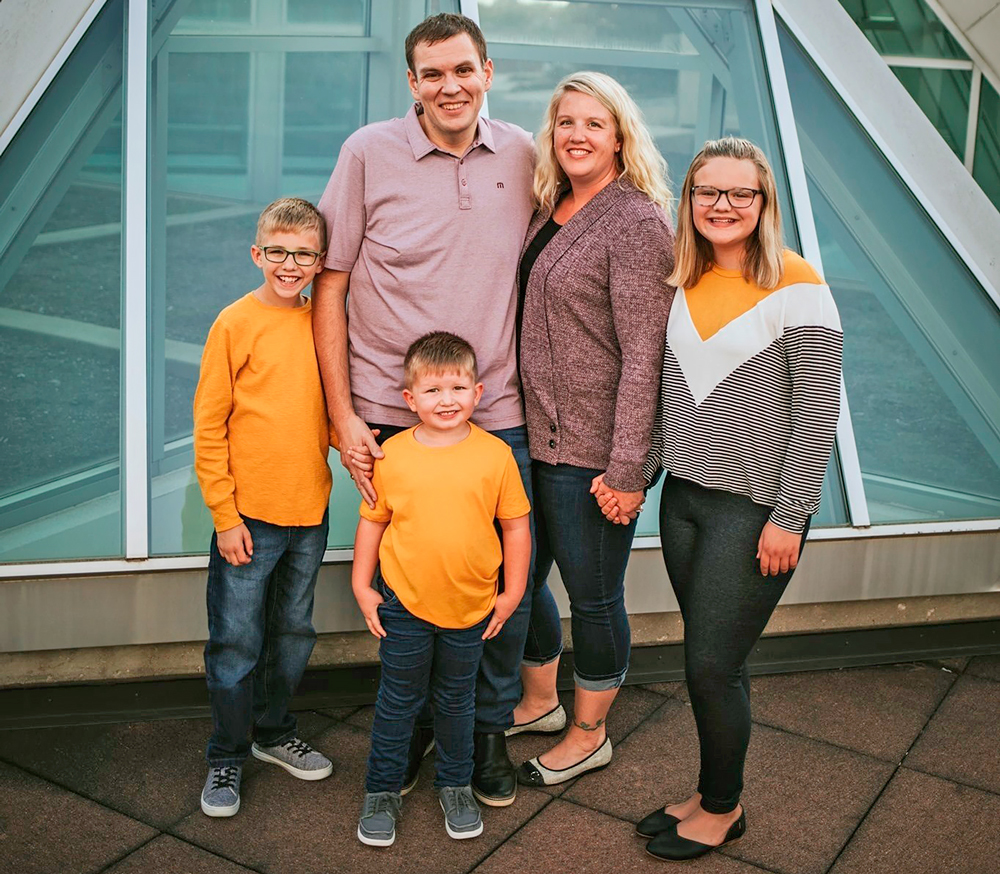 To The Press
Soifer Family McDonald's of Charles City announced it has purchased five additional McDonald's locations in the Waterloo area. They are the McDonald's in Waterloo on University Avenue, LaPorte Road, Logan Avenue, and Kimball Avenue, and the McDonald's in Evansdale on Interstate 380.
Former longtime owners John and Leanne Freyberger are retiring after 40 years with McDonald's and more than 35 years in Waterloo.
Soifer Family McDonald's is welcoming more than 350 additional crew and managers to its team with this acquisition.
Owner/operator Scott Soifer said, "I'm excited about this expansion and I am ready to bring our version of brand McDonald's with a focus on service, community and family to the employees and customers in Waterloo and Evansdale.
"John and Leanne developed a great team and foundation for us to grow from and we are thrilled so many great employees have decided to join our company," Soifer said. "We are looking forward to getting to know everyone and become involved in the communities."
Soifer Family McDonald's will be completing an extensive interior remodel of the Evansdale location beginning in April.
"We're excited to be reinvesting in Evansdale and bring an updated, technology-rich experience to travelers, professional drivers and all our local customers," Soifer said. "We are committed to modernizing with the times and providing options for our customers to interact with us how they choose."
The Evansdale drive-thru will remain open during construction for full service.
All of the Waterloo McDonald's have recently been remodeled, but some of the dining rooms have never been open to customers due to COVID-19. Over the next few weeks, the Waterloo locations will be returning to regular hours and operations including dine-in, take-out, drive-thru, and curbside. Sanitation and safety protocols, including social distancing, will be in place.
"We are ready to bring some normalcy back to people when they are ready, in a safe way. When our regulars are ready to come back for a coffee, lunch or dinner, we will be waiting," Soifer said.
Soifer Family McDonald's restaurants are owned and operated by Scott and Lisa Soifer. Scott is the second generation in his family to operate McDonald's restaurants. He began working at a very young age cleaning tables and mowing the lawn. Soifer continued learning each position, eventually becoming a restaurant manager and earning the Ray Kroc award, as he completed his degree at the University of Northern Iowa.
Today Soifer Family McDonald's includes more than 1,000 crew, managers and support staff operating 17 restaurants in the communities of Charles City, Waterloo, Cedar Falls, Waverly, Independence, Oelwein, Iowa Falls, Evansdale, Hampton, Vinton, New Hampton and Center Point.
Soifer said he and his "McFamily" work daily to continue the mission his parents started, "To help our people grow, give back to our communities and to deliver an enjoyable dining experience to our guests."