Posted on
John Hayen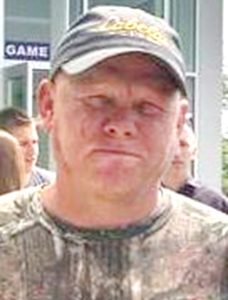 Aug. 23, 1970 – Oct. 12, 2020
John Hayen of New Hampton died Monday, Oct. 12, 2020, at Linn Haven Rehab.
John Joseph Hayen was born in San Diego, California, to Clarence and Cheryl Hayen. He had two children, Jennifer and Courtney. He lived in Charles City, Iowa, most of his life.
John is survived by his father, Clarence, sister Branda (Joe) Hayen-Arens of Fredericksburg, brother Clint of Lawler, daughters Jennifer (Erik) Buss of Denver, Iowa, and Courtney of Charles City, and granddaughter Maisie of Denver.
There will be no funeral. A celebration of life will be scheduled later.