Posted on
Comet bowlers stay perfect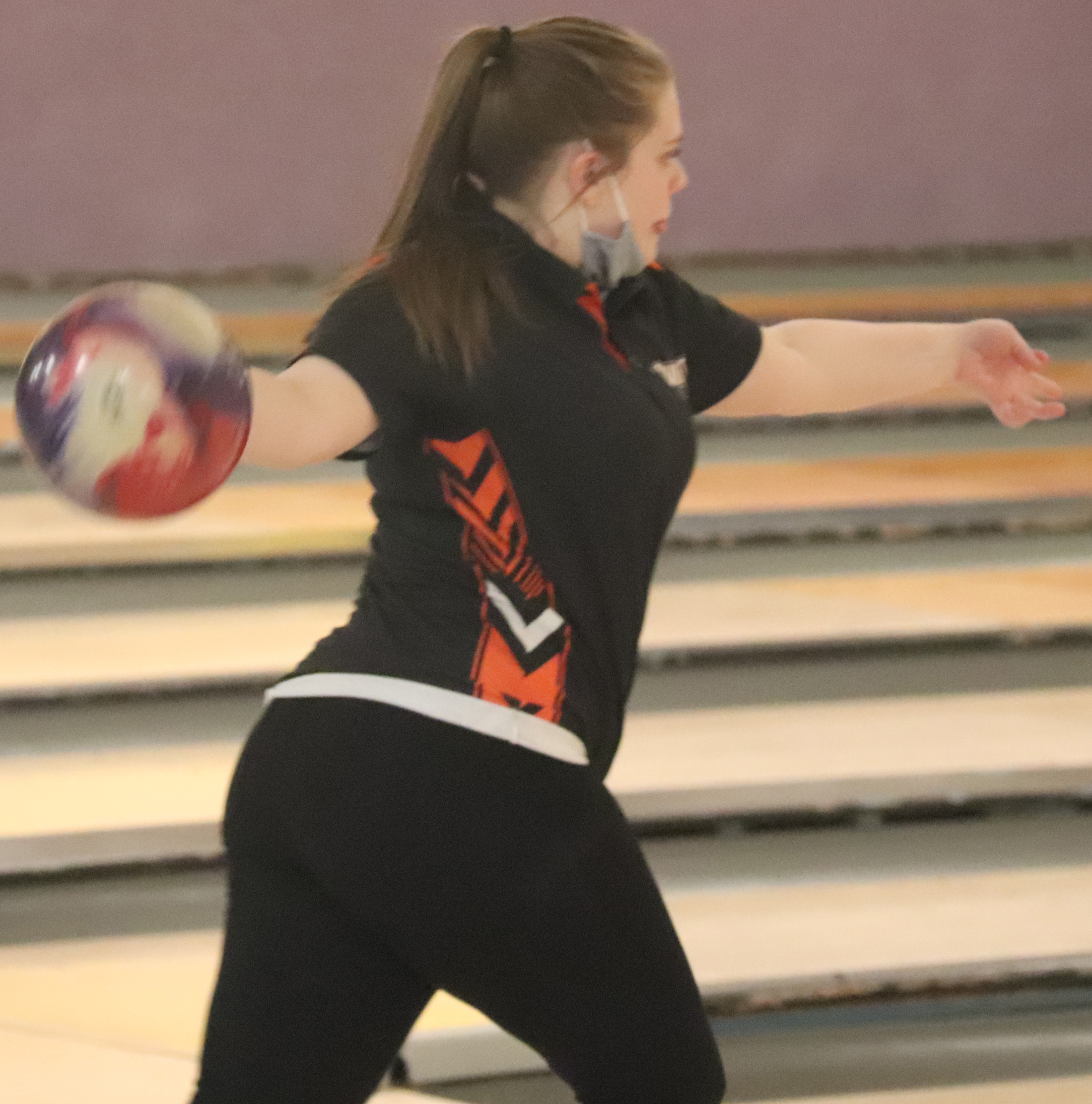 By John Burbridge
sports@charlescitypress.com
CHARLES CITY — Forgive me in advance, but this is the first all-too-easy bowling analogy I've made this year.
The Charles City boys and girls bowling teams have been rolling over the competition this season.
Now that we've got that out of the way, the Comets hosted Decorah last Friday at Comet Bowl. Like their hosts, the Vikings boys were also undefeated so it was unlikely that they were going to roll over for the Comets.
Several weeks removed from compiling a season-high 3,320 team score against Columbus Catholic before the holiday break, the Comets bowled a more modest 2,999 which was 268 pins better than the Vikings while improving to 5-0.
In the anchorman role, senior lefty Nathan Girkin led all bowlers for the Comets with a two-game series of 469 that included a 256 in the second game.
Junior Cael Bohlen rolled a 422, junior Landon Luft shot a 394 followed by marked series scores from Koyer Kellogg (359) and Dillan Ross (353) for the Comets, who averaged better than 200 in the subsequent Baker Rotation round.
Tyler Thompson had a 231 game and 382 series to lead the Vikings.
The Comet girls also improved to 5-0 with their win over the Vikings (2,699-2,378).
Comet senior Brianna Ross led the way with a meet-high 375 two-game series; leadoff woman Imigin McHenry rolled a 238 in the second game to cap a 365 series; anchor woman Sarah Mitchell had a 364 series with Heather Viers (348) and Claire Girkin (285) rounding out the scoring for the Comets, who combined efforts for 223 and 206 games during Baker Rotation play.
Paige Lange's 332 two-game series led the Vikings.
The Comet bowling teams will be on the road next Friday (Jan. 15) for a dual meet against Waverly-Shell Rock.